Rent
Hanzevast real estate verhuurt en beheert commercieel vastgoed verspreid over heel Nederland. Hieronder vindt u een overzicht van onze vastgoedportefeuille, bestaande uit woningen en kantoren.
U kunt bij Hanzevast niet alleen investeren maar ook bij ons huren. Wij bieden huuroplossingen voor particulieren en zakelijkklanten.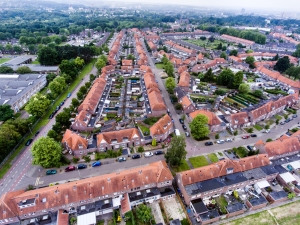 Maak hieronder de keuze of u op zoek bent naar een huurwoning of zakelijke oplossing. U komt dat direct bij ons beschikbare aanbod en u kunt zich opgeven als zoekende.
Wonen
Hanzevast Real Estate verhuurt verspreid over heel Nederland woningen. Dit varieert van energiezuinige studio's in stadscentra tot grondgebonden woningen met tuin in Randstedelijke gebieden. Tevens varieert dit van vrije sector huurwoningen tot sociale huurwoningen.

Middels onderstaande knop komt u bij ons actuele aanbod huurwoningen
Living
Werken
Hanzevast Real Estate BV beheert werkplekken en bureauruimte in Nederland en Noord-Duitsland.
Wij zijn geïnteresseerd in uw wensen en voorkeuren. Enquete: hier moet dus een enquête worden toegevoegd waarin de geïnteresseerden zich kunnen inschrijven, tevens een aantal keuzes kunnen maken betreffende hun werkplek wens