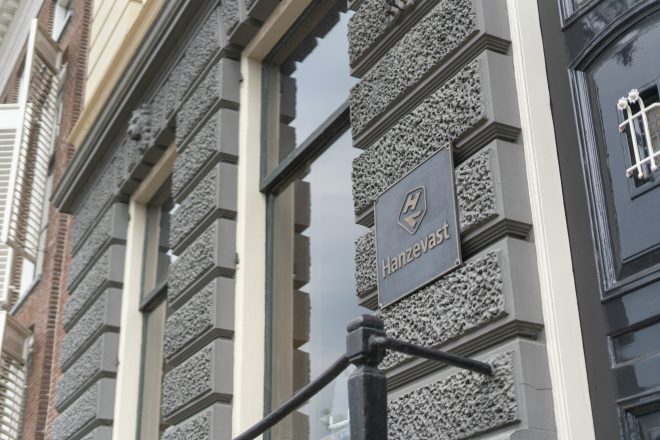 Invest
The success factors of our investments
3,4
Miljard assets under management sinds oprichting
151
Aangekochte panden sinds oprichting
31
31
Aangekochte schepen sinds oprichting
Beleggen bij Hanzevast
Hanzevast bied beleggers toegang tot markten waar ze normaal gesproken niet of moeilijk toegang tot hebben. Het gaat hier vaak om markten waar spraken is van hoge initiële investeringen.
Hanzevat verlaagt de drempel door de meestal kapitaal intensieve goederen te structureren en op te delen in kleinere participaties.

Meer weten of onze huidige beleggingen kies hieronder over welke soort belegging u meer zou willen weten.

Offer